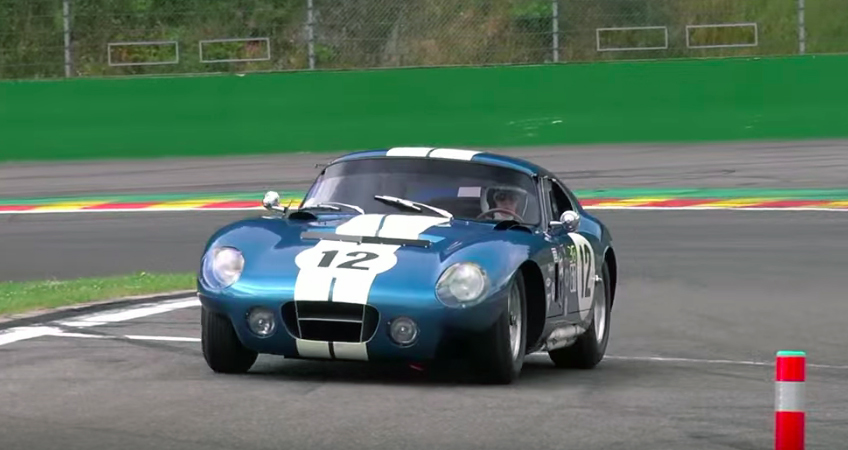 Shut up and play the hits. The Shelby Daytona Coupe, one of the six originals built by Carroll Shelby and company in the mid-60s, sounds glorious in the paddock at the legendary Spa-Francorchamps racetrack.
And that's before it actually hits the track.
This is one of the six built from 1964 to 1965, which were designed to take on the World Sportscar Championship. Designed by Pete Brock and campaigned by Shelby and the likes of Phil Hill, Ken Miles, and Dan Gurney, ti was recently added to the Library of Congress's Standards for Heritage Documentation, as a fundamental part of American history, a move made possible by the Historic Vehicle Association.
And what you're watching and listening to, above, is somewhere over $8 million worth of car. Sure sounds good, doesn't it?
Comments