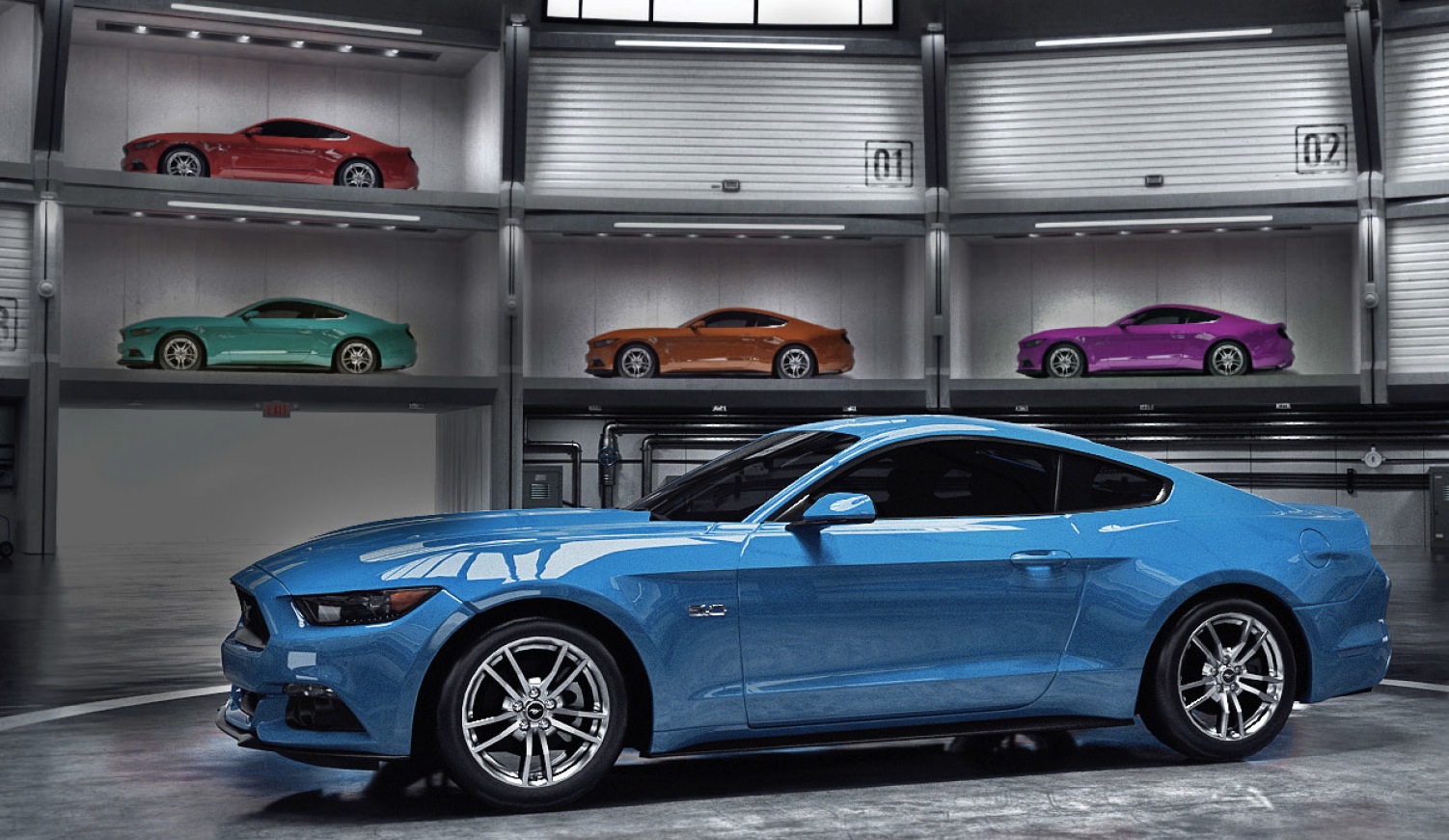 Ford's new app for the 2015 Mustang allows you to trick out your Mustang to your heart's content.
Want to add racing stripes to your GT? Flames? Insane wheels and spoilers and vanity plates? (Ford suggests "SAYUNCL" as a possibility.) The Mustang has always lent itself to customizability, of course, and in recent years Ford has built online configurators to match. And for now, it's an app for iPhone and Android.
And this time, you can not only share your sweet new ride, but you can also imagine it on the streets of Tokyo, or along the beach in Los Angeles, or even taking over European streets.
It's a good way to blow off work. Of course, you can always assume that your Mustang has 1,000 horsepower and Roush's new Active Exhaust.
Comments