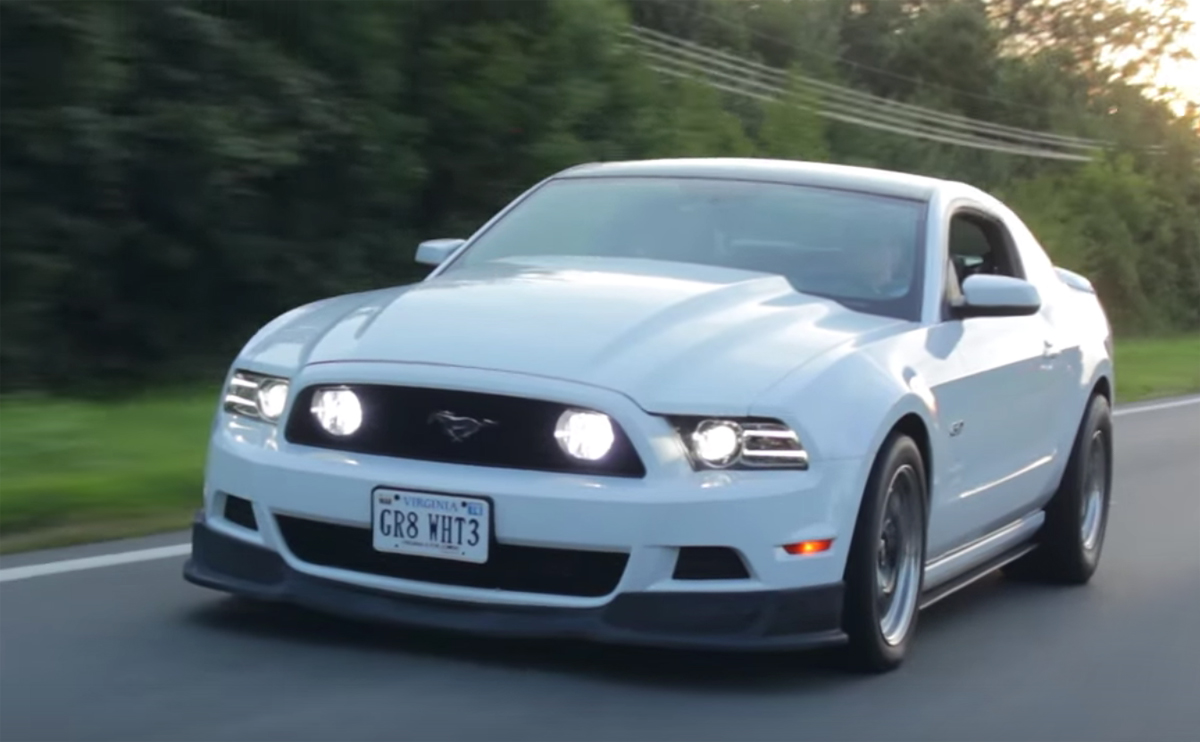 The magic of E85 ethanol is apparent in this beautiful white supercharged Mustang.
In this video, YouTuber ThatDudeInBlue dives deep into what ethanol is and how it can make your car go fast. It's an easy lesson to digest when it involves a Paxton supercharger atop a 5.0-liter Coyote V8. The vanity plate "GR8 WHT3" is a nice touch, too.
What our hat-wearing friend says is that with a tune, and the proper Flex-Fuel hardware, there's the potential to add big numbers to your car's horsepower. E85 is already being used by supercar companies like Koenigsegg to brag about huge horsepower, such as in the 1,161-horsepower One:1.
But, you don't have to spend a million dollars to get that much power. This Mustang puts down 700 horsepower and that's pretty damn close.
Comments