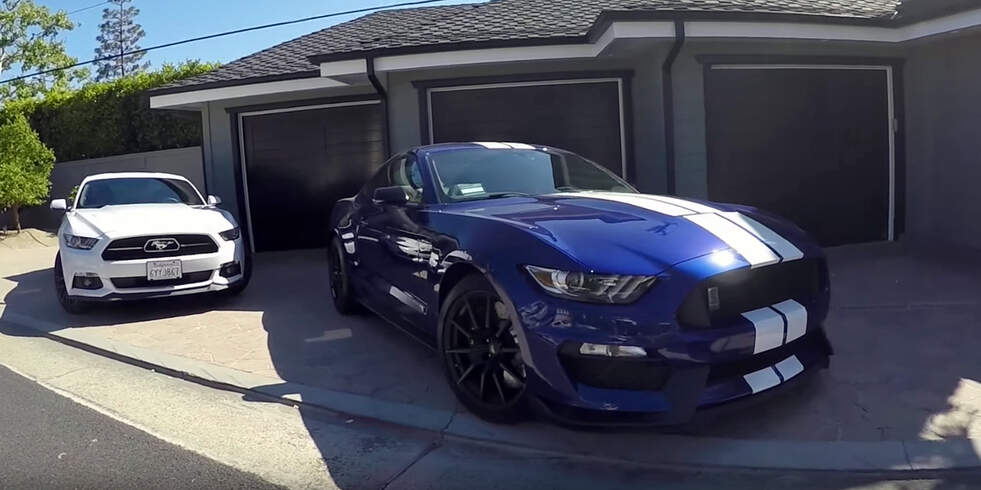 The first question you might ask is, well, why not? After all, it's a modern car. And any modern car is safe, comfortable, reliable, and most of all, new. It's not a clapped-out drift missile or a drag-racing Fox that's gloriously rough around the edges. Hell, it comes with a warranty.
But if you must know, then go for a ride with this guy, who just bought a 2016 Shelby Mustang GT350, and also already has a Mustang V8 to boot. Don't ever question this guy's Ford cred or his credit score. Both are manuals, and both have massive but also varying levels of performance.
"I love it," he says. "Really the only two problems I can see someone having with this car is the exhaust, being too loud…and the front end is low."
The exhaust is switchable, fortunately. Not that this sunglassed, hat-wearing man needs to worry. Keep living that SoCal life, brother.
Comments