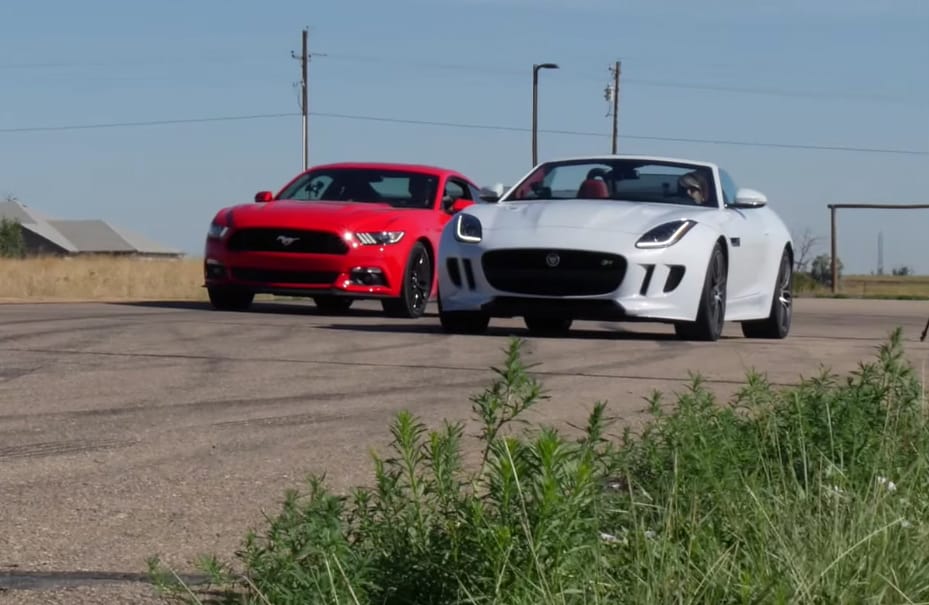 The folks at TFLCar attempt to find out.
It's been a few years since Jaguar once fell under the umbrella of Ford ownership. And no longer does the F-Type R share any components with our working-class hero, but after all, "they both aspire to be good sports cars."
First up is a drag race between the 435-horsepower Mustang and the 550-horsepower Jaguar. If that seems like a foregone conclusion, it's not—because it's far closer than you think it might be.
Then, there's a brief race around a short track. And this is where the Mustang gets a chance to make up its own power difference: it's not often that a stock Mustang gets the horsepower disadvantage, but that F-Type R is the car to beat.
Comments