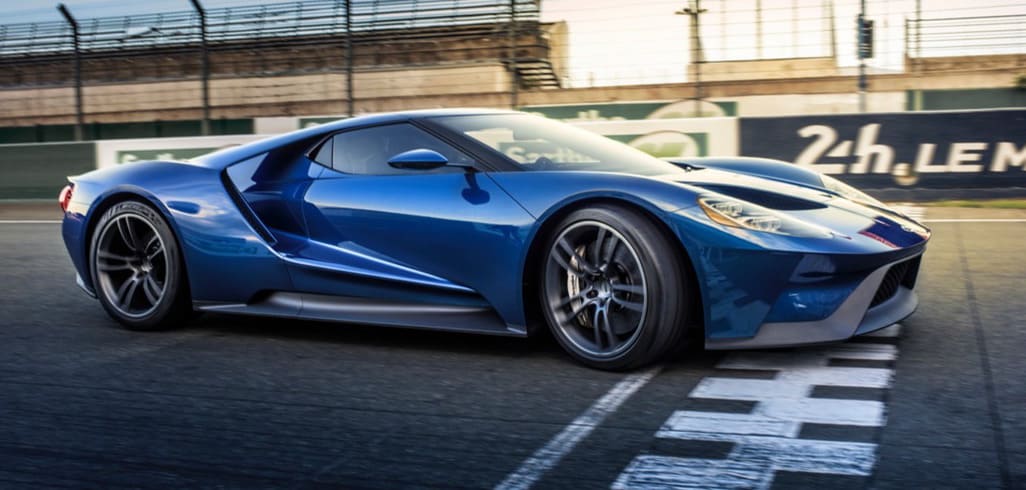 $450,000. That's how much Ford's latest and greatest supercar will cost you, if you're well-heeled enough and a sufficient enthusiast to pass the buyer application. (Credit goes to current Ford GT owners, holders of racing licenses, and/or historic collectors.) But if you're a regular guy like the rest of us, you can ways play around with the configurator, which is now live at Ford's website.
Choose from eight exterior colors, including some familiar to the new Mustang. You can get eight stripe options, as well, because what is a Ford race car without some sweet stripes? You can choose from wheels in aluminum, carbon fiber, and so much more.
The interiors are space themed: three's Dark Energy, Launch Control, Light Speed, and Re-Entry. That's pretty damn cool.
There's a ton of options to pick from, so happy choosing!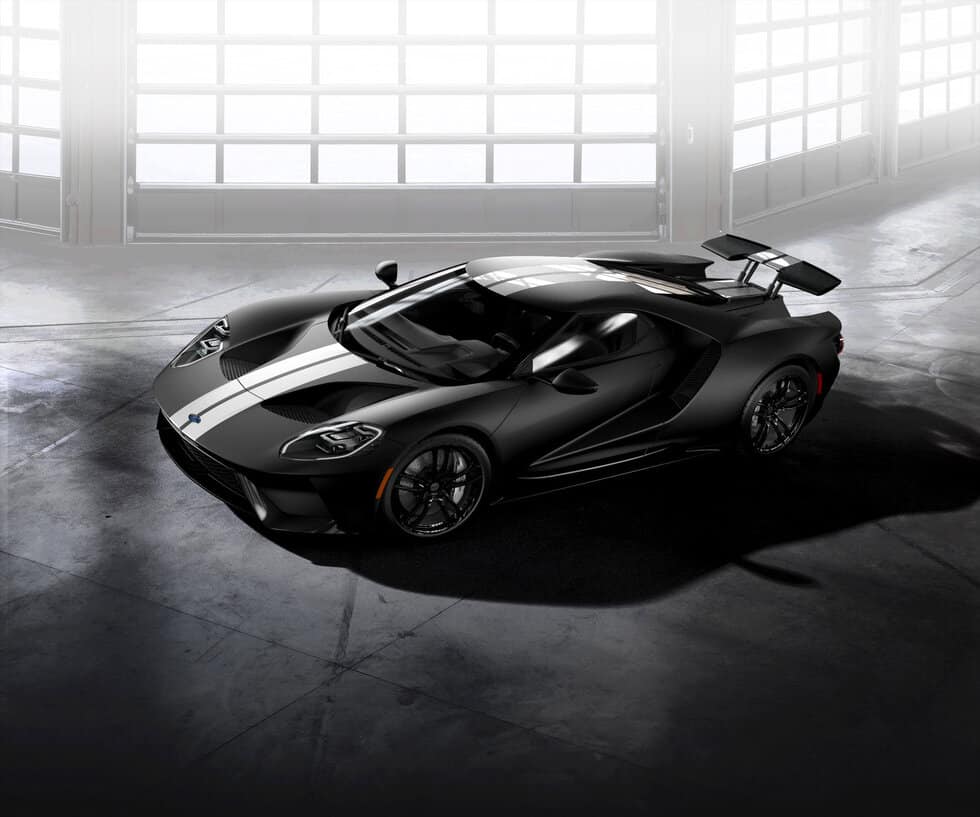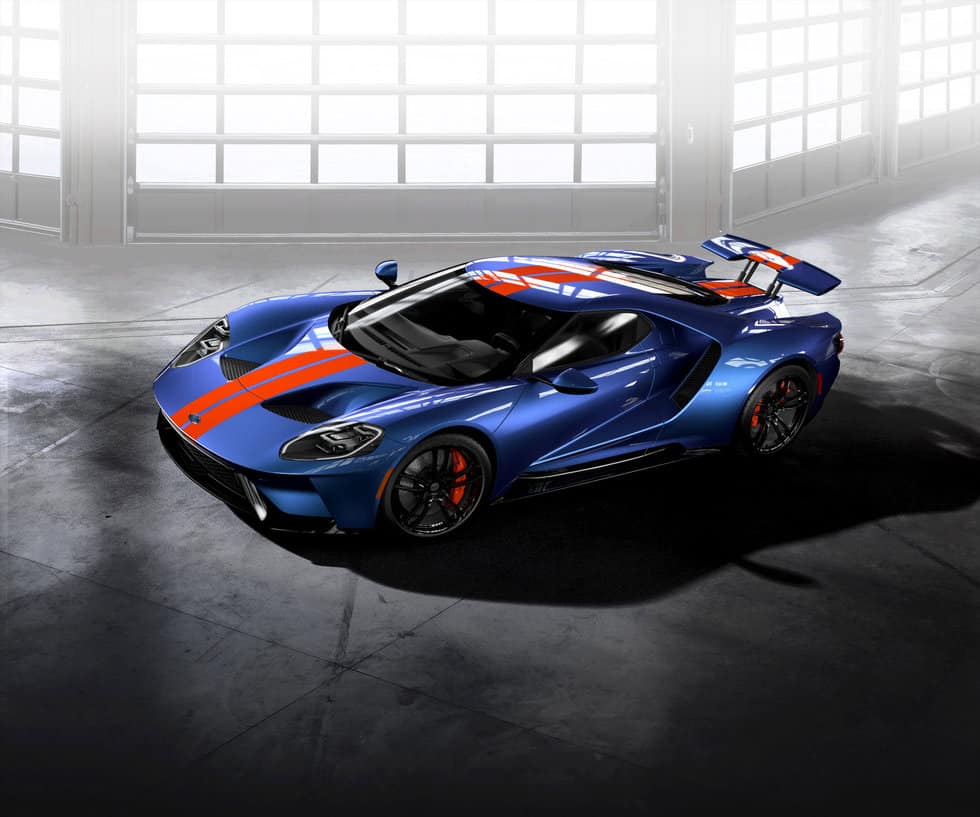 Comments