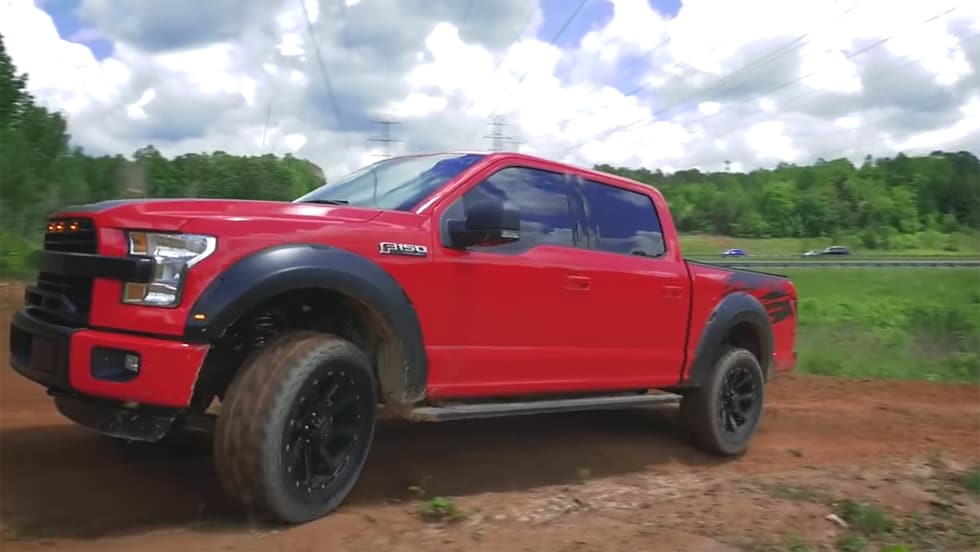 In the video below, Nascar driver Bubba Wallace gives you an inside look of his personal ROUSH F150 SC! Cranking out 600HP from the ROUSH supercharger, this is one tough truck.
All 2016 ROUSH F-150s are supercharged and produce a whopping 600 horsepower and 557 lb-ft of torque. These superchargers feature Eaton's Twin Vortices Series technology with twin four-lobe rotors twisted 160-degrees, and are painstakingly designed, developed, and engineered in-house at ROUSH Performance – and boy do they scream bloody hell!
The price for all this goodness? Add roughly $22k to this price of a new Ford F-150.
Comments