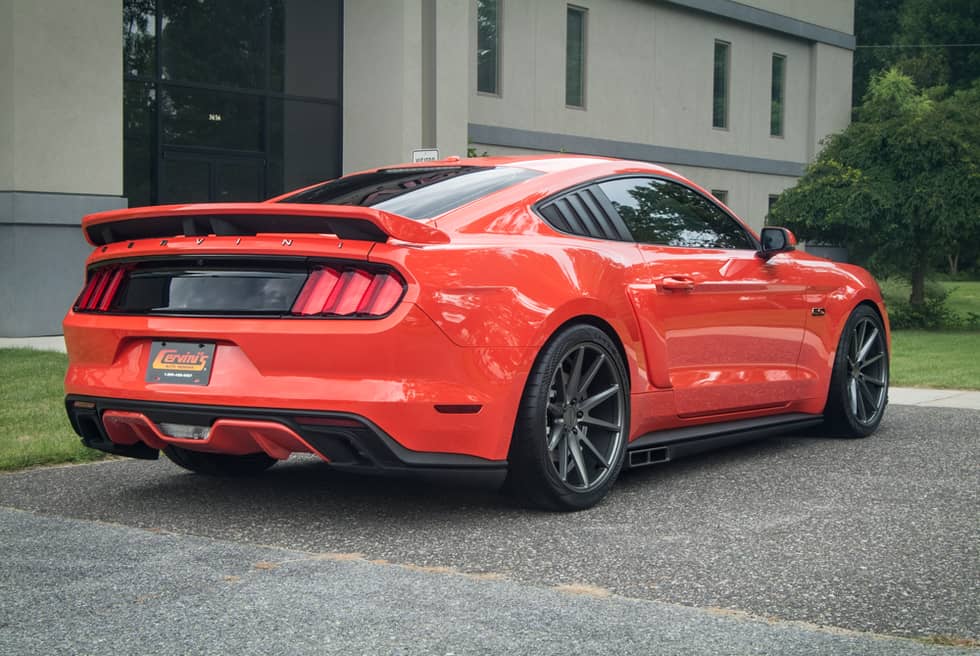 Time to amp up the retro. If you're driving around in a Five O like Vanilla Ice, you'll want to add these window louvers to your brand new Ford Mustang.
What's old is new again. These louvers from Cervini's are definitely cool. Sure, they might block up what little visibility you already have in your pint-sized quarter-windows, but you probably won't miss it. Made from durable polyurethane! Easy to install! No, they do not add horsepower.
Check it out from AmericanMuscle.com, above.
Comments