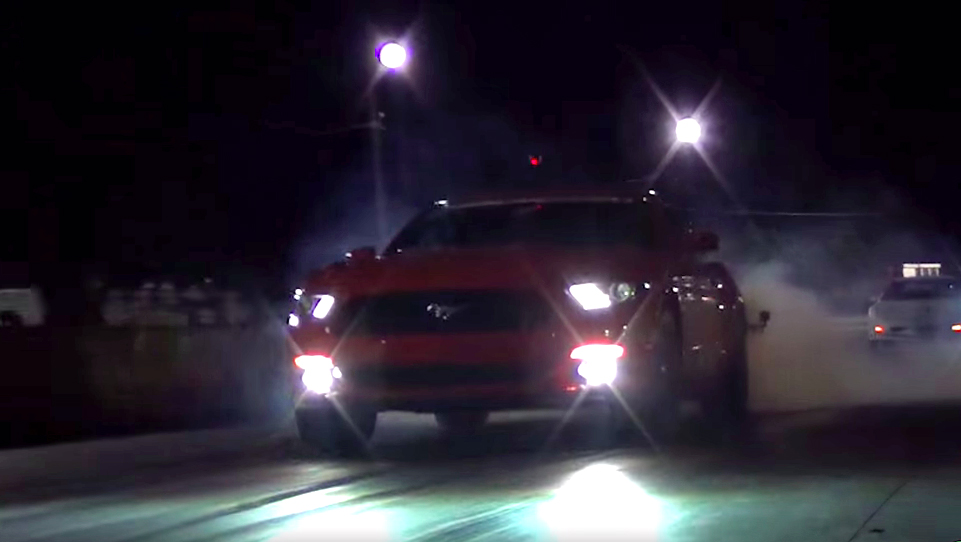 Just a couple of S550 Mustangs hitting the strip. Fresh from the showroom floor, the red one appears to be an automatic EcoBoost while the black one has the 5.0-liter Coyote V8 and a six-speed manual. Judging by appearances, it probably also has the GT package.
The red Mustang is running in the high 13s, then it begins to show some decent improvement at the low-13 range. A silver Mustang joins the track, and it fares pretty well for itself.
According to YouTuber BigKleib34, all of these cars are bone stock. But not for long, we're guessing.
Comments