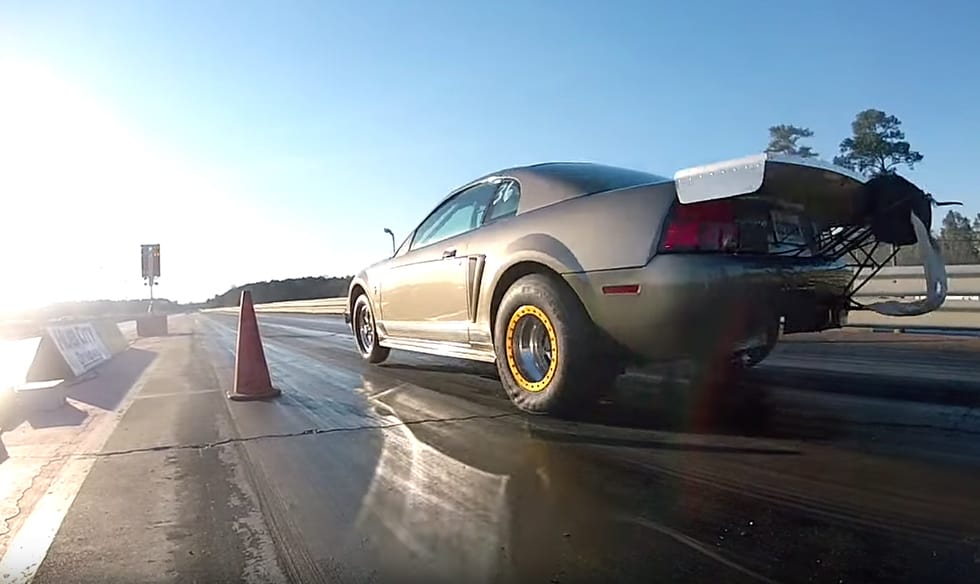 Ford Mustangs of all generations are welcome here in this compilation of burnouts, drag races, grudge matches, and the occasional awesome wheelie.
These stuffed-with-horsepower Mustangs fly down the right lane at Hub City Dragway. It's eight minutes of awesome Mustangs, and if you live in Hattiesburg, Mississippi, your Mustang might have even made its way on here.
What's your favorite? If you ask us, it's the red Fox Mustang that we see getting unloaded off the trailer, then performing a rowdy burnout with great white plumes of smoke all the way to the starting line—captured from three camera angles.
Comments