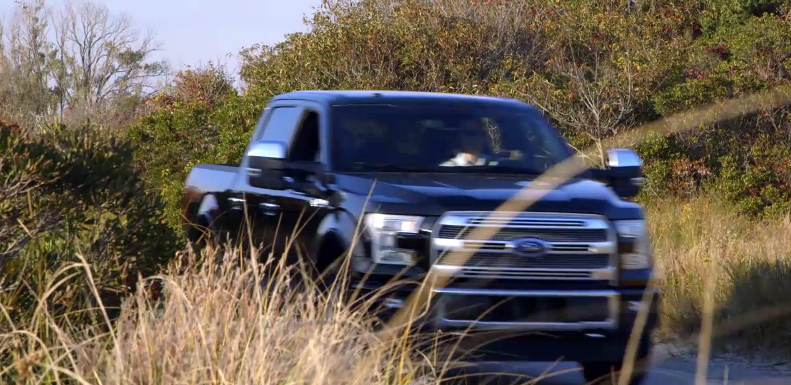 According to Bloomberg's Kyle Stock, Ford's best-selling vehicle in America since the Reagan administration, has still got it.
Even with Ford's F-150 price increase, this September the number of F-series sold surged by 16 percent, and even with the introduction of a newly revised Chevy Silverado, it seems Ford won't have much trouble holding onto its gains.
Kyle goes on to note Ford's bold switch to aluminum was a massive gamble, and an expensive one, but as of now it looks like things are paying off.
Read the full review on Bloomberg here.