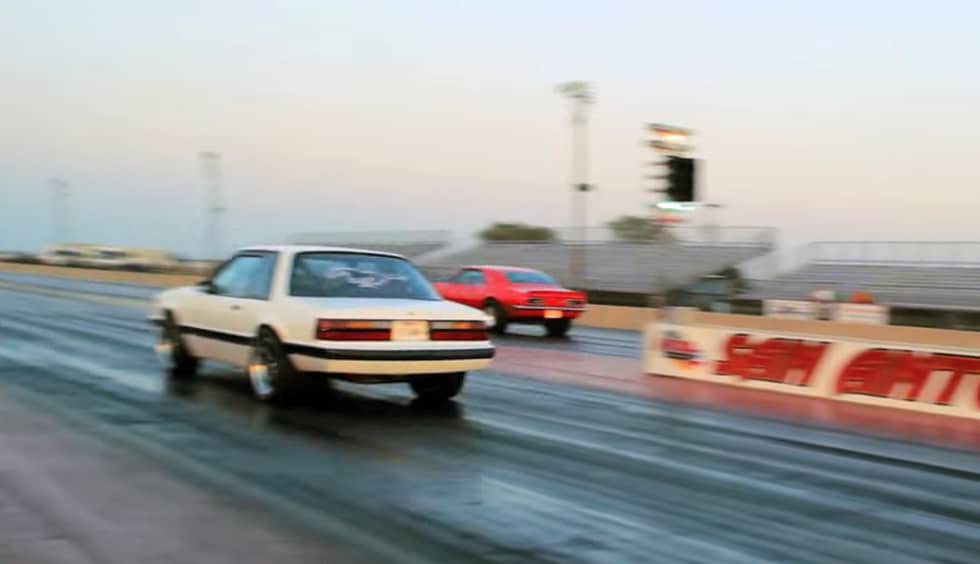 This humble 1985 fastback Mustang took three years to build. The results are definitely worth it.
It's got a 521ci engine that's been built up nicely by Jon Kaase Racing Engines. That's good for 780 horsepower and 740 ft-lbs of torque on the dyno. Best time it's done has been 11.2 seconds, and that's all on street tires.
Can this guy smash that time, this time, at San Antonio Raceway? Watch and see for yourself. Because it not only makes a hell of a good noise, but it's also testament to one man's passion for going faster and faster.
Comments