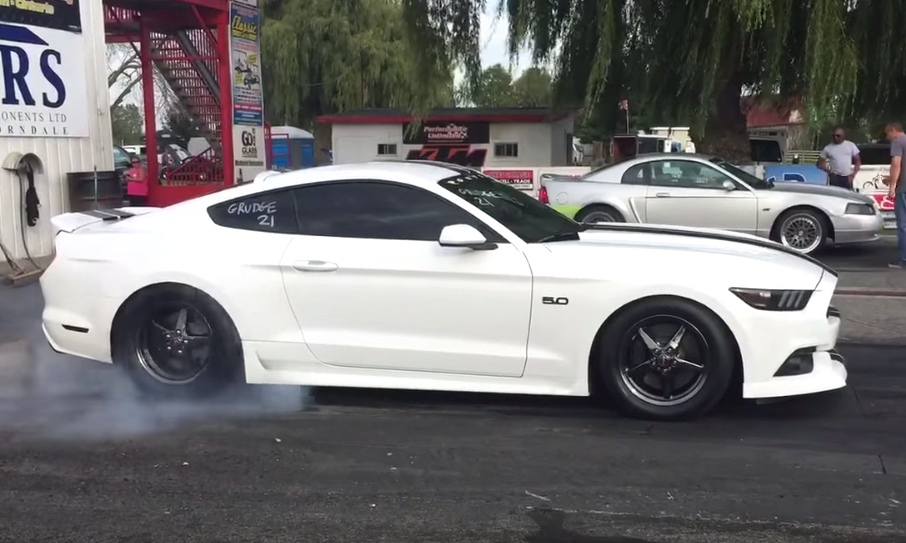 Is this the first 2015 Ford Mustang to break into the nines? If this man's timeslip is to be believed, then it's certainly among the fastest new Mustangs to hit the track.
Running a 9.91-second time at 142 mph, its owner—who goes by ALLKHEINZ on the Mustang6G forums—credits all of its speed to a "Beefcake Special" Vortech supercharger kit, headers, and a tune from Lund Racing.
Beefcake, indeed. This is one hell of a Mustang.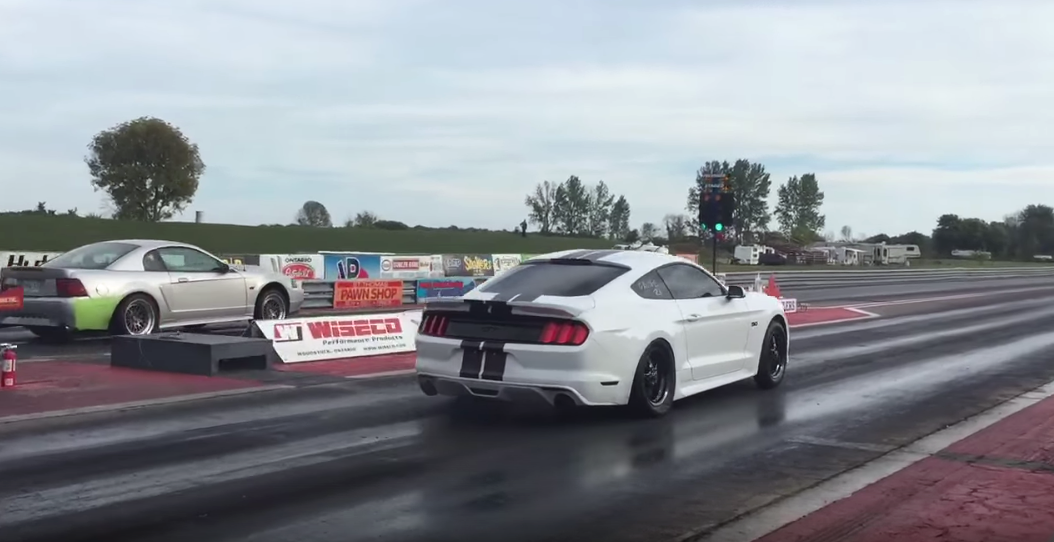 Comments