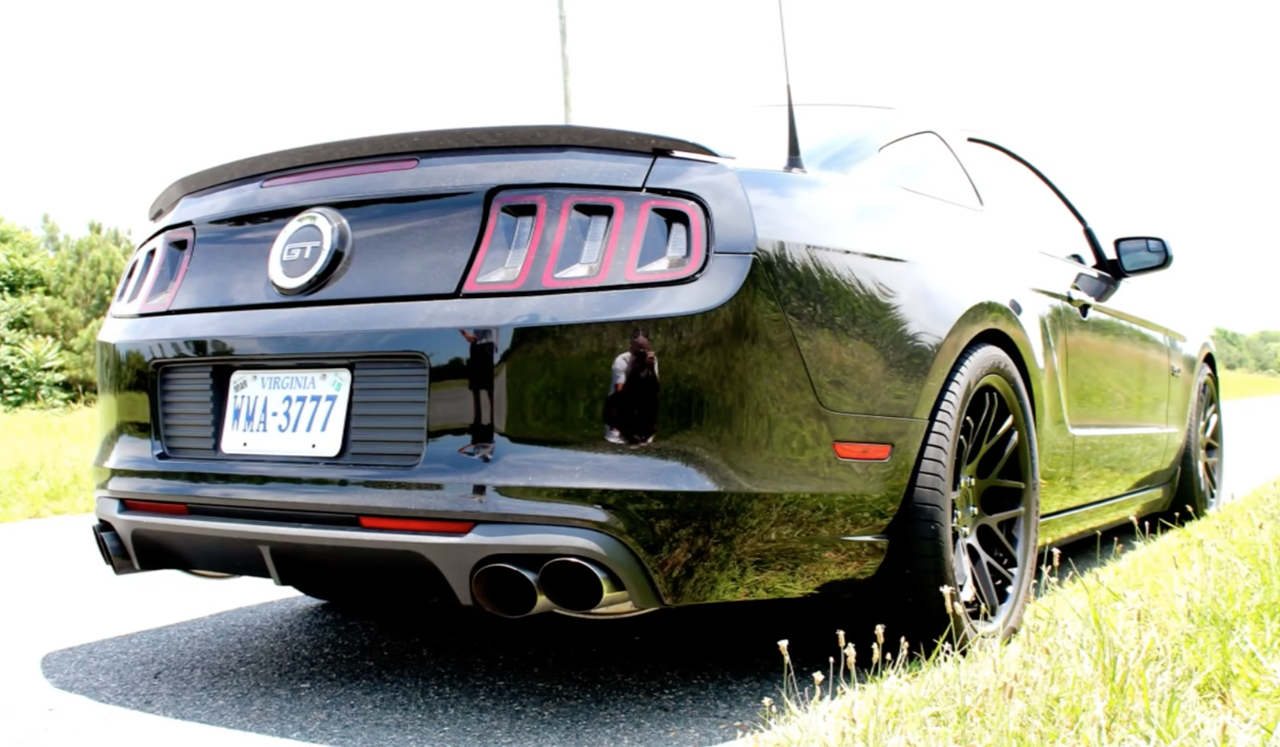 Bam! This tuned Ford Mustang GT with a list of mods from BAMA Performance sounds awesome as it roars past.
Out in the middle of rolling fields, away from civilization, this 5.0-liter Mustang is just your good ol' boy with a good noise. Kooks long-tube headers and a set of GT500 mufflers are what makes it sound so good. The custom tune
Properly lowered with 20-inch ZR Downforce wheels, wrapped with Pirelli P-Zero tires, this Mustang also has a hell of a stance. It's got a dirty front end but that's because it's been chasing bugs all day.
BAMA Performance claims to have built the first S550 Mustang that ran 9s. This car, while a little more modest, still looks good to capture our attention.
Comments