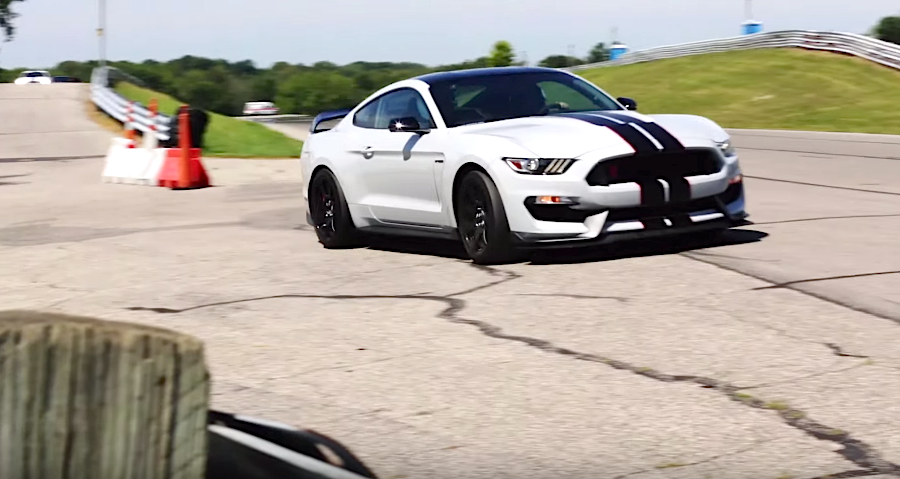 In the video below the hottest new Mustang in all the land gets a shakedown run, and the fine folks at Automobile Magazine ride shotgun as it's put through its paces at Grattan Raceway, in Grand Rapids, Michigan.
Now in production, the new GT350R is an impressive piece of Mustang machinery: with a flat-plane crank inside its 5.2-liter V8, helping it push over 500 horsepower, as well as magnetic shocks, 130lb weight deletion, and carbon fiber wheels, this is one track-built beast guaranteed to be rare and collectible.
The new Shelby GT350R's exhaust note has been controversial, sure, but it still sounds good on a full-blown racetrack.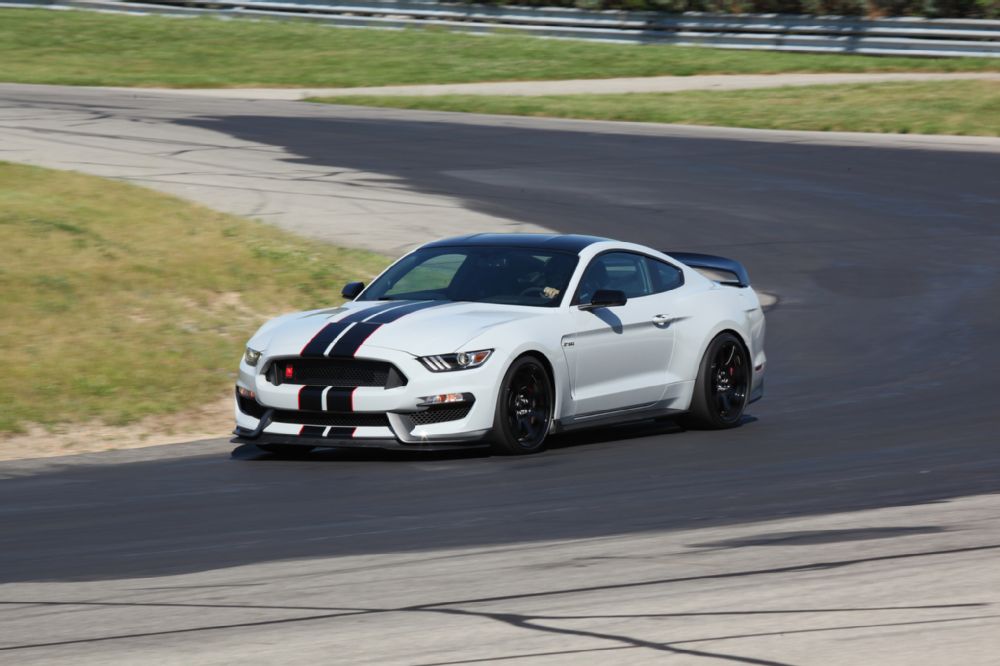 Comments