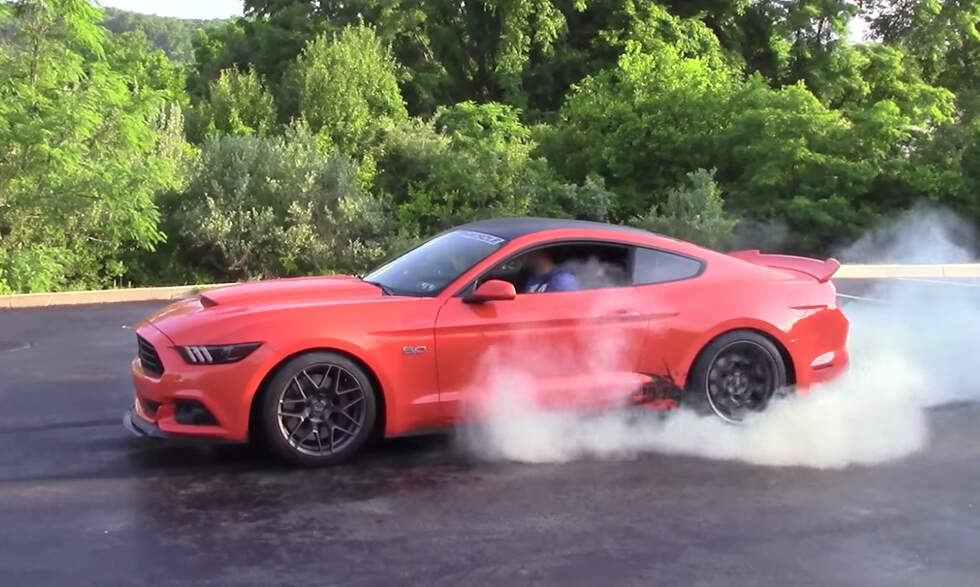 Over the past few years Mustang owners have been getting a quite the bad rap due to a few bad apples crashing as they try to show off in front of the cars & coffee crowds.
Consider this a little PSA (Public Service Announcement) to all those that never really learned how to drive a powerful car properly.
In the video below, With the help of our good friends at American Muscle, Doug learned how to successfully leave Cars and Coffee in an 850-horsepower Mustang.
Be like Doug… don't wreck your Mustang.
PS- You can win this Mustang and a brand-spankin-new Ford Raptor here!
Comments