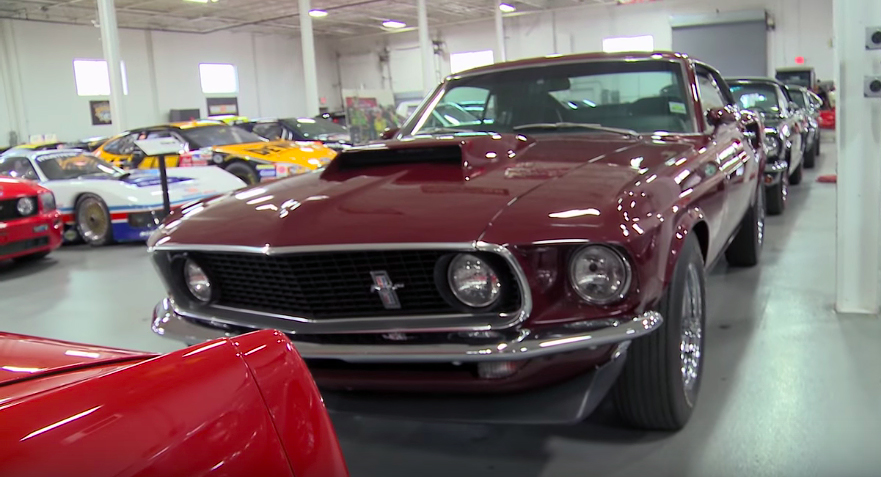 Our friends from Americanmuscle.com were recently invited to check out the Roush car collection, and lucky for us they didn't leave the video camera behind.
Roush has their own automotive museum displaying one the largest Mustang collections around. From the first Roush Mustang ever produced to race cars, concept cars and more – the Roush museum hosts some of the rarest Mustangs around.
If this isn't the biggest collection of Ford Mustangs you've ever see, tell us where we need to visit next in the comments below!
Comments