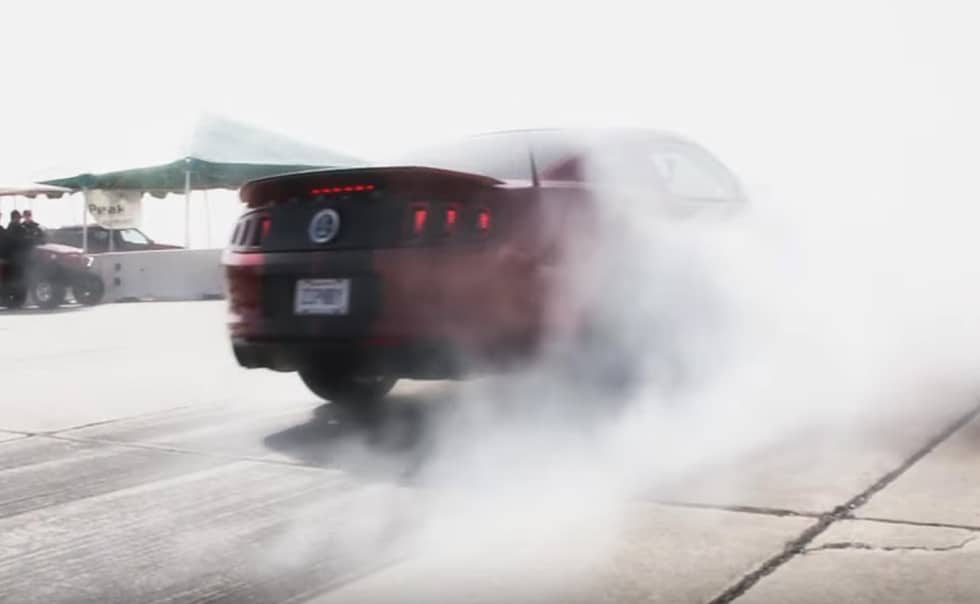 Back in October of 2012, this 2013 Ford Mustang Shelby GT500 entered the Texas Mile. Purely stock, it hit 174.7mph right out of the box.
That wasn't enough for the owner, nor was it enough for the Texas Mile. So a trip to Revan Racing was in order. The GT500 received a tune with race gas, a lower pulley, twin 65mm throttle bodies, a cold-air intake, and H-pipe. This Stage 6 package, says Revan, is good for over 700 rear-wheel horsepower.
The result? Watch the GT500 hit 193.6mph, gaining 18mph in the process. That sounds like money well spent.
Comments