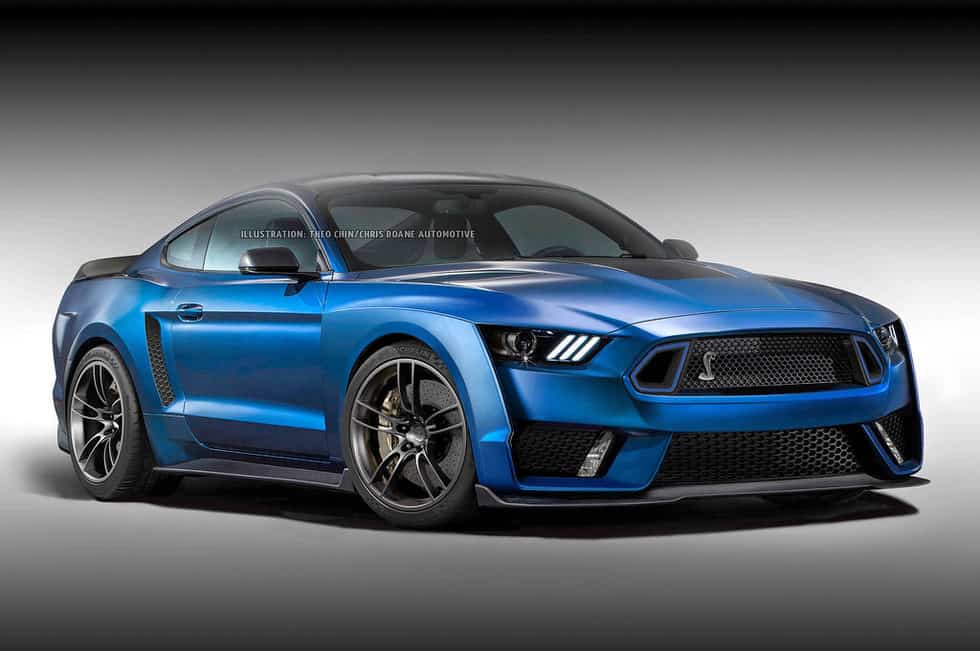 Photo Above: Render via Theo Chin
We told you it was coming! Loaded with the most venom ever, the all-new Mustang Shelby GT500 with its 700-plus horsepower supercharged V8 will be the most powerful street-legal production Ford ever. With more than 700 horsepower projected, the all-new Shelby GT500 fast-back coupe will be twice as powerful as the original 1967 Mustang performance model!
Embodying Ford Performance team's motorsport expertise, this new Mustang is engineered to stand apart on roadways and race tracks, thanks to its new innovative track technologies, performance hardware, plus aggressive and functional track-tuned styling.
Comments