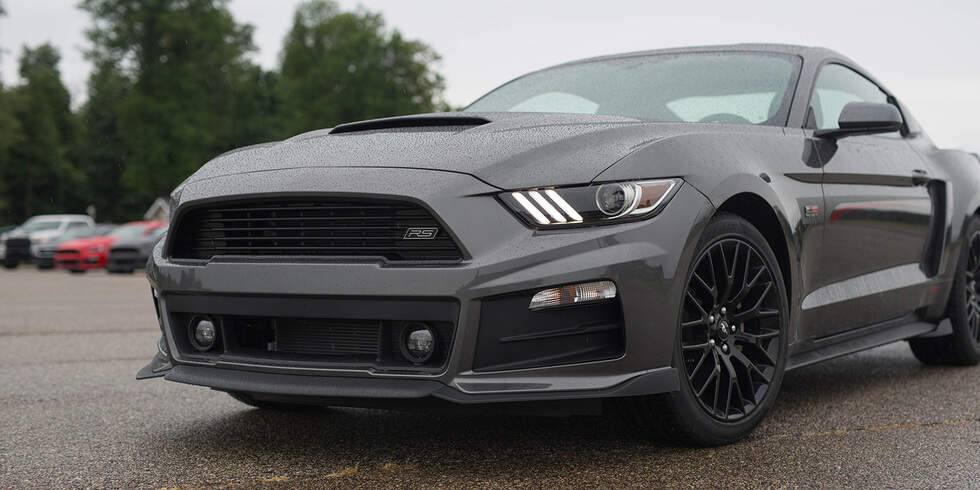 In the video below, Jack Roush Jr. and Audrey takes us through the design and performance of the new 2017 Roush Mustang RS. For those looking for a hooped up Pony on a budget, look no further than the RS.
Based on the base V6 model, the RS focuses mainly on appearance, featuring a stunning full aero kit that's similar to what you'll find on the $70k plus Roush-ers
Roush badges all over let everyone know where this Pony came from, and Blacked-out 19-inch wheels complete the all-business looking package. A upgrade to 20-inch alloys coated in ultra-high-performance Cooper rubber is available, at an extra cost of course.
There's an exhaust upgrade available but the 3.7-liter V6 engine stays stock at 300 horsepower and 280 lb-ft of torque.
Starting at under $30,000 we can't think of a better overall package out there for the entry-level Mustang fan looking to stand out from the crowd.
Comments