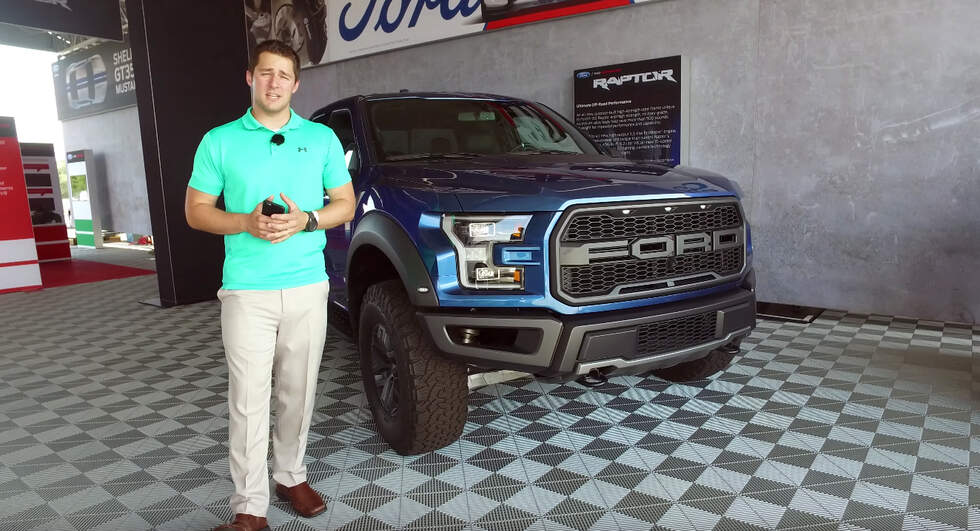 The team at Town & Country Ford recently spent some time with the all-new Raptor, and lucky for us they filmed a quick walk around of the new must-have F-series truck.
Compared to the previous generation Raptor, the 2017 edition has more suspension travel, bigger tires, bigger suspension, more power, and well just about more of everything.
The big news this week is the "leaked" pricing for the 2017 Raptor, which has an MSRP base price of $48,325 for the SuperCab, and $51,310 for the SuperCrew. As they go on to note, most of these trucks will be loaded up with at very least the $9,345 Luxury Package, bringing you up into the $60,000 price range.
The 2017 Ford Raptor will be available in the last quarter of 2016.
Comments