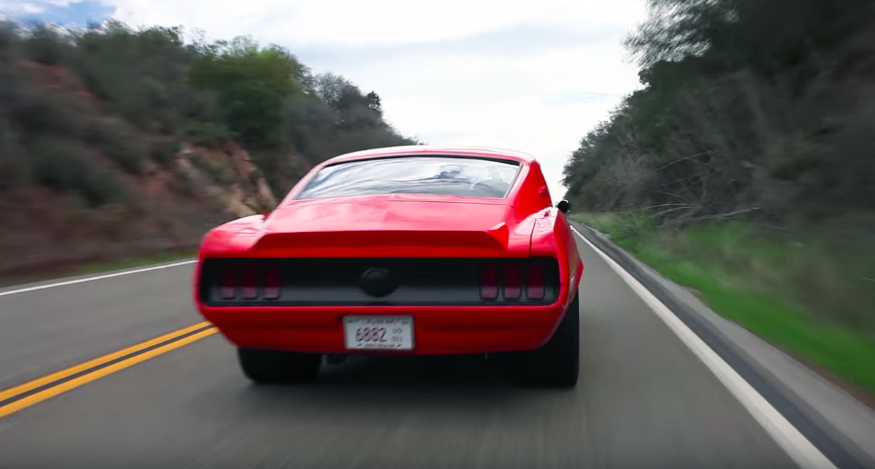 What's better than an old car? An old car with new bones. It's the best of both worlds, isn't it? The coolness of vintage machinery plus the speed, refinement, and the decades of progress that you get with, say, a 5.0-liter Coyote engine.
That's why Classic Recreations was so eager to let DRIVE's Matt Farah drive its "Villain" Mustang, which it showed off at SEMA last year. Under the hood is a Coyote mill producing 475 horsepower, mated to a six-speed Tremec gearbox. The body is all 1968 Mustang fastback, but the bones are modern. And for the cool new price of $154,000, Classic Recreations can build one for you too. Remember: it's not just a 1968 Mustang fastback, supplies of which are already drying up. No, it's an "investment." And it comes in "Bad Guy Orange."
How does it stack against a new Mustang? Matt finds out for us. Nicholas Cage, eat your heart out.
Comments