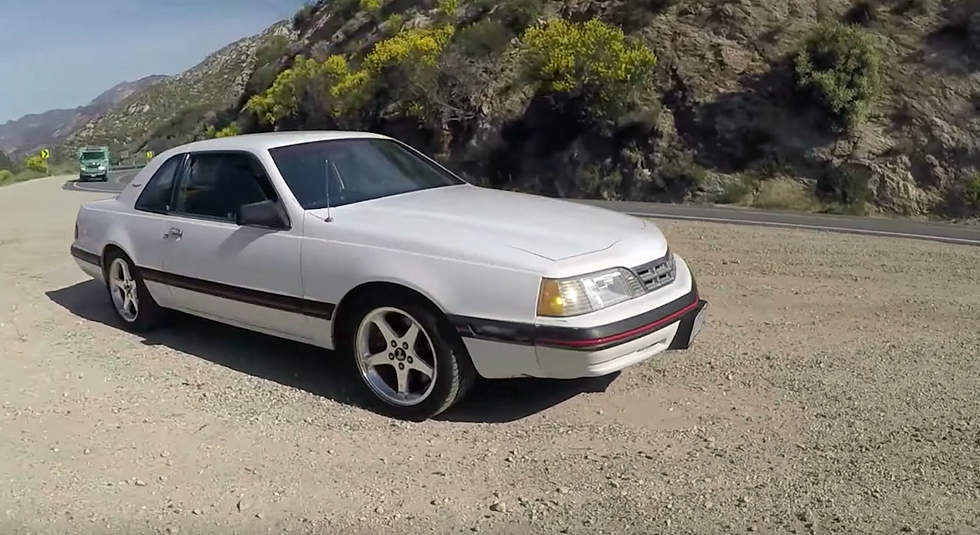 On the surface this cruiser looks like any other 80's Ford Thunderbird, but under all that underwhelming sheet metal lies some serious work that turns it into real performance car. Can you say sleeper?
This 1988 Ford Thunderbird has undergone an engine and transmission swap, a complete 2001 Mustang Cobra suspension swap including the Independent Rear, and although it doesn't look like much, this thing will get around corners incredibly well. Plus, after watching this video below from the Smoking Tire could it have a better owner?
Let us know your thoughts below.
Comments