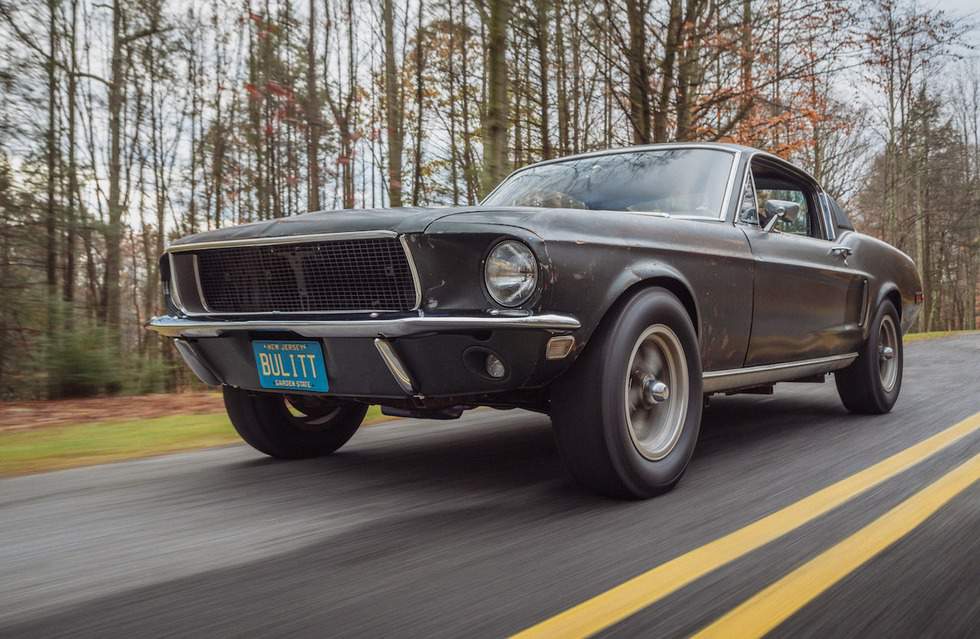 Sean Kiernan may be the most envied Mustang owner on the planet right now. Sean is the owner of the 1968 Mustang Fastback that Steve McQueen drove in the movie "Bullitt". His father bought the iconic pony via a classified ad from Road & Track magazine in 1974. The family never talked publicly about it.
Sean reached out to Ford two years ago as the movie's 50th anniversary neared, and the rest is movie-car history. The 1968 Mustang Fastback finally emerged Sunday ahead of the 2018 North American International Auto Show.
"My whole life I have never been able to say Bullitt in front of anyone outside of my family," Kiernan told the Free Press on Monday on the Detroit auto show floor.
According to the Free Press, Steve McQueen tried to buy the car and Sean's  Dad said no. Now estimates say the car is worth at least $4 million.
Kiernan says he is not tempted to sell.
Source: Detroit Free Press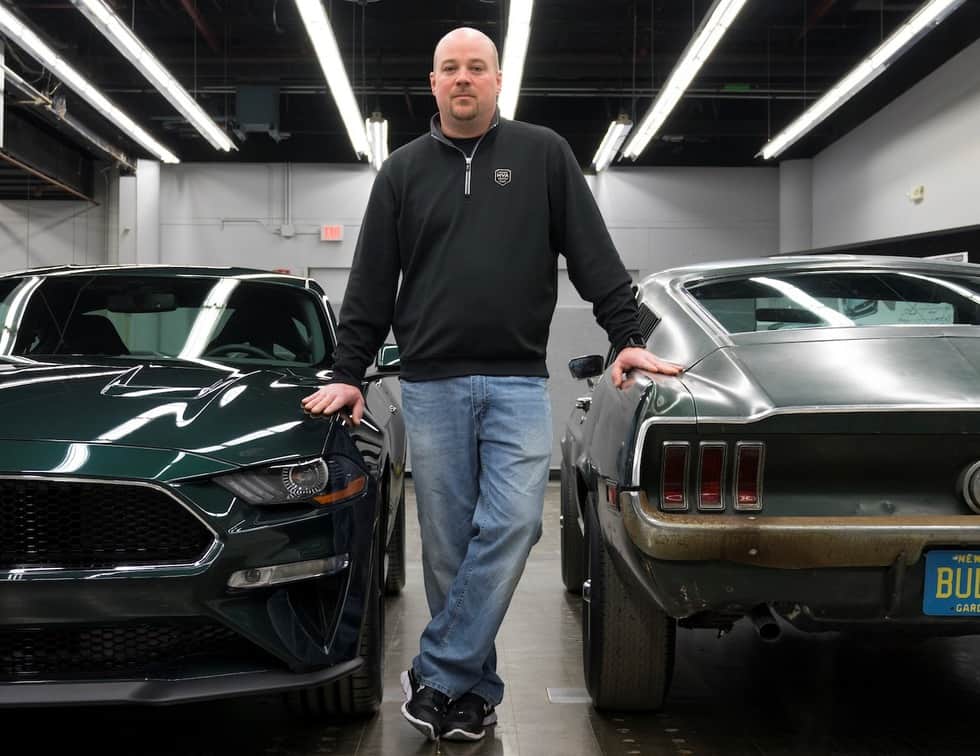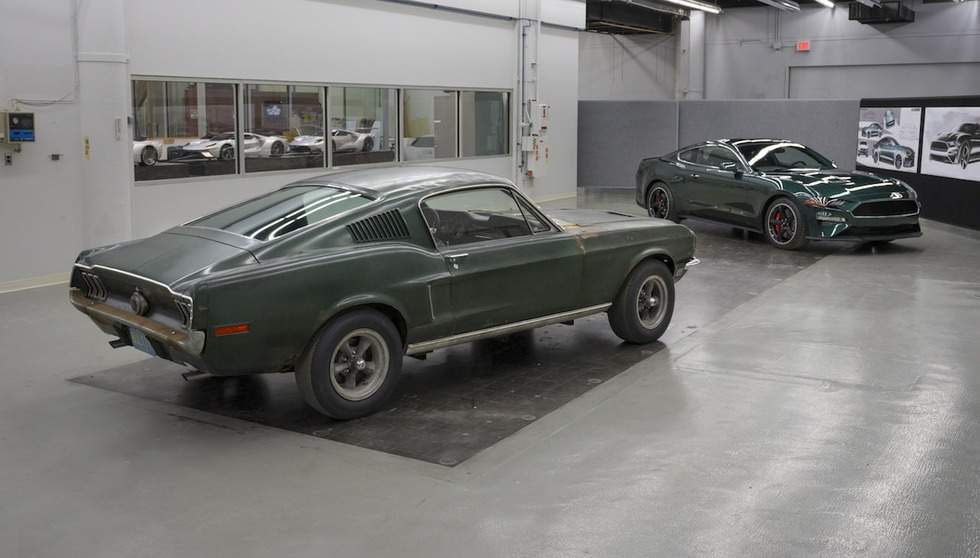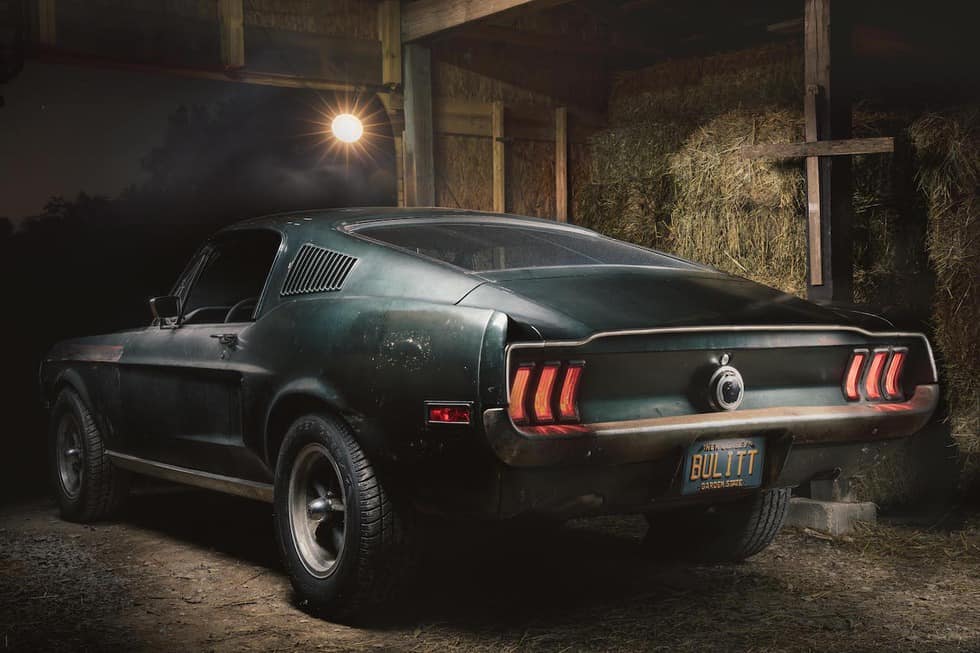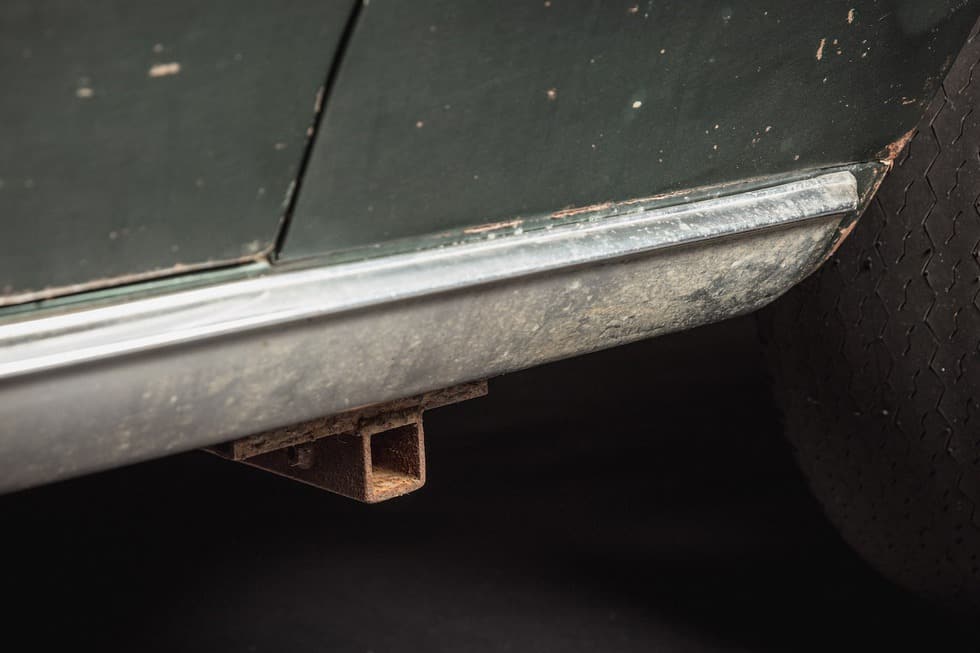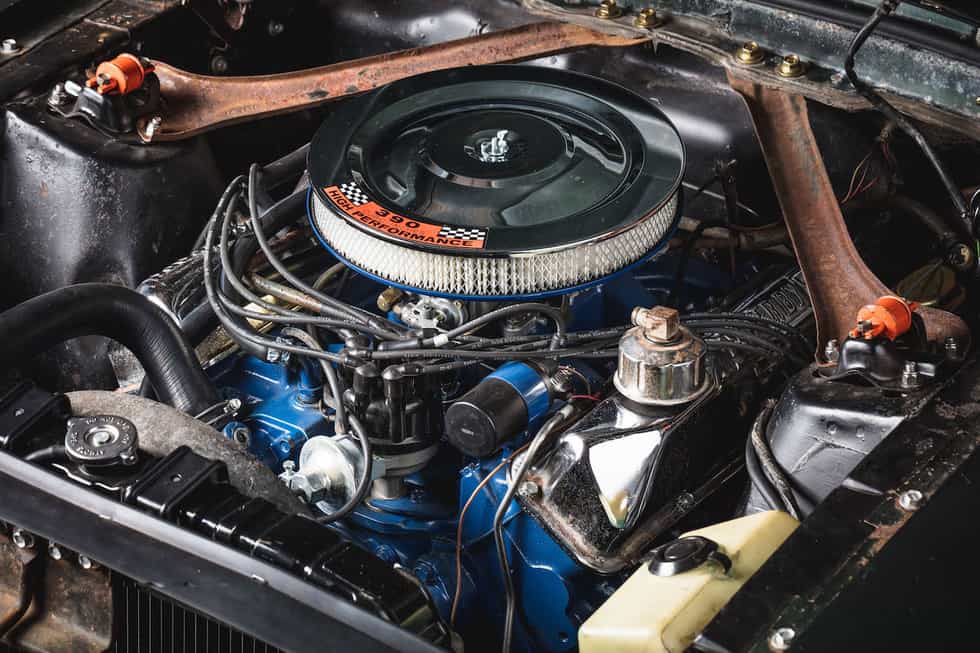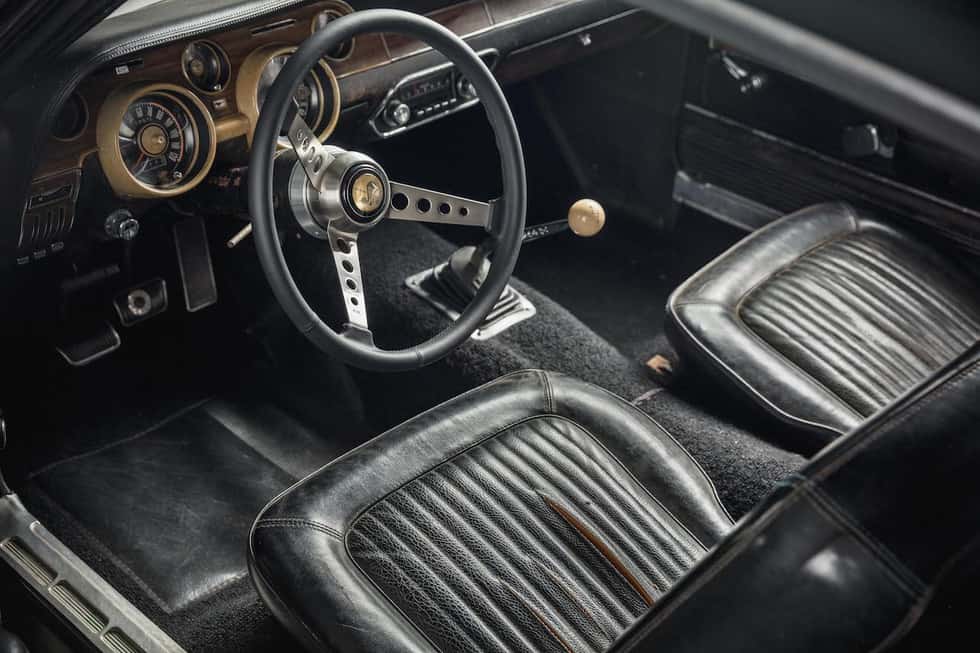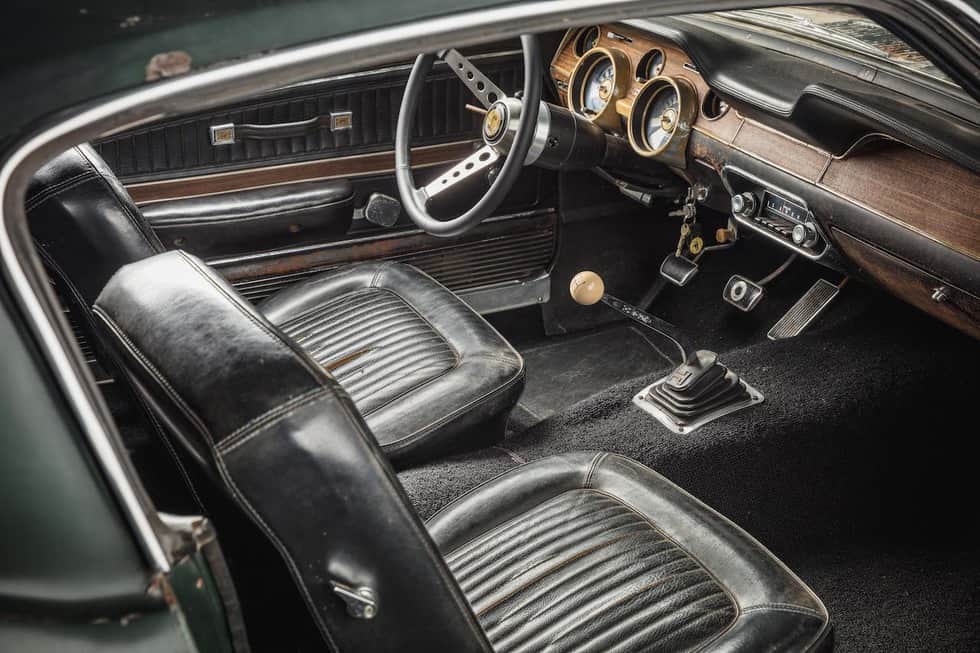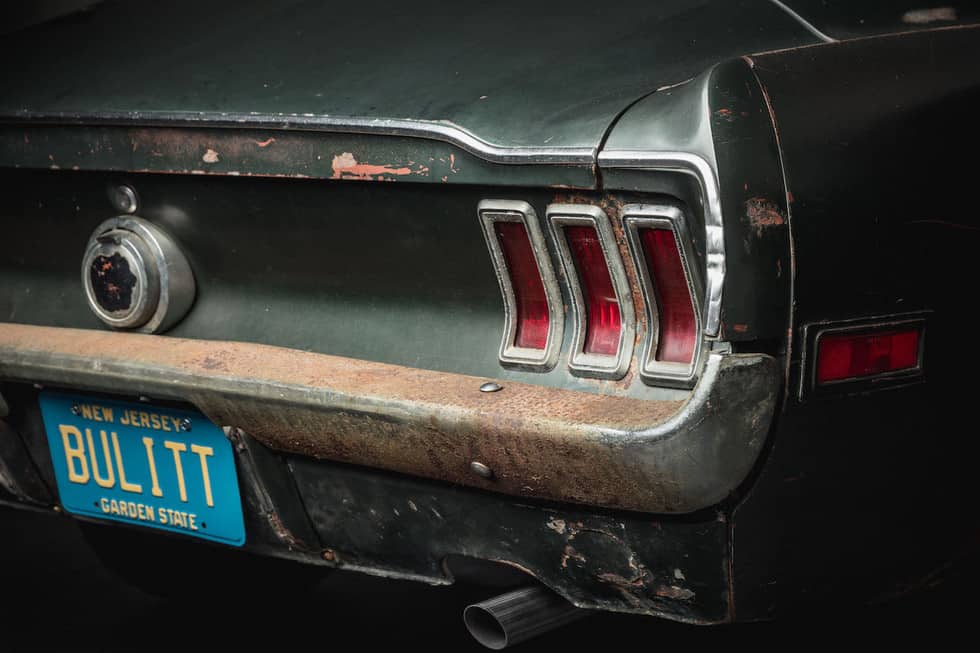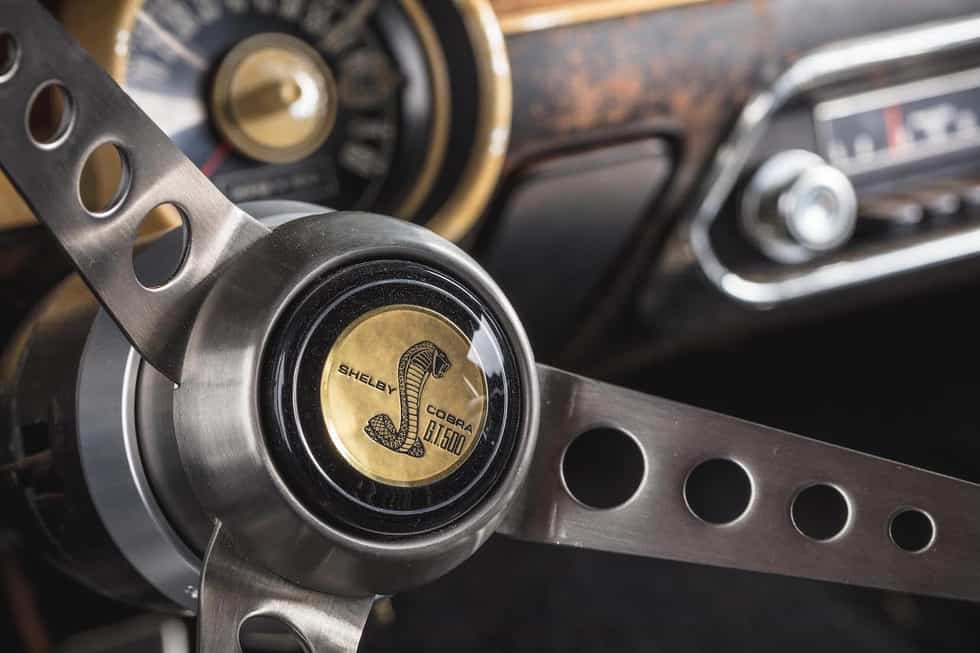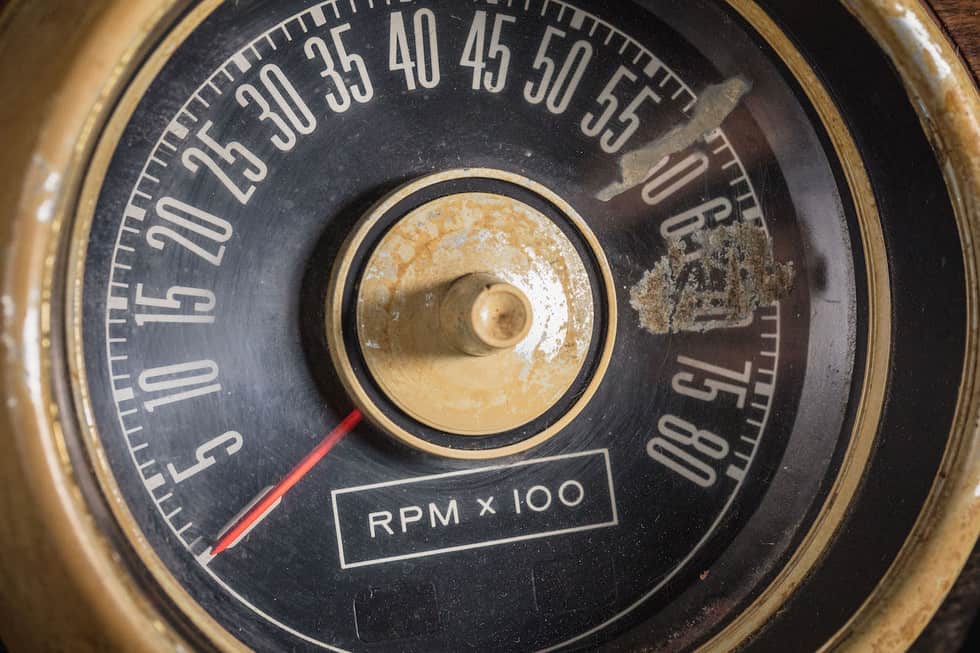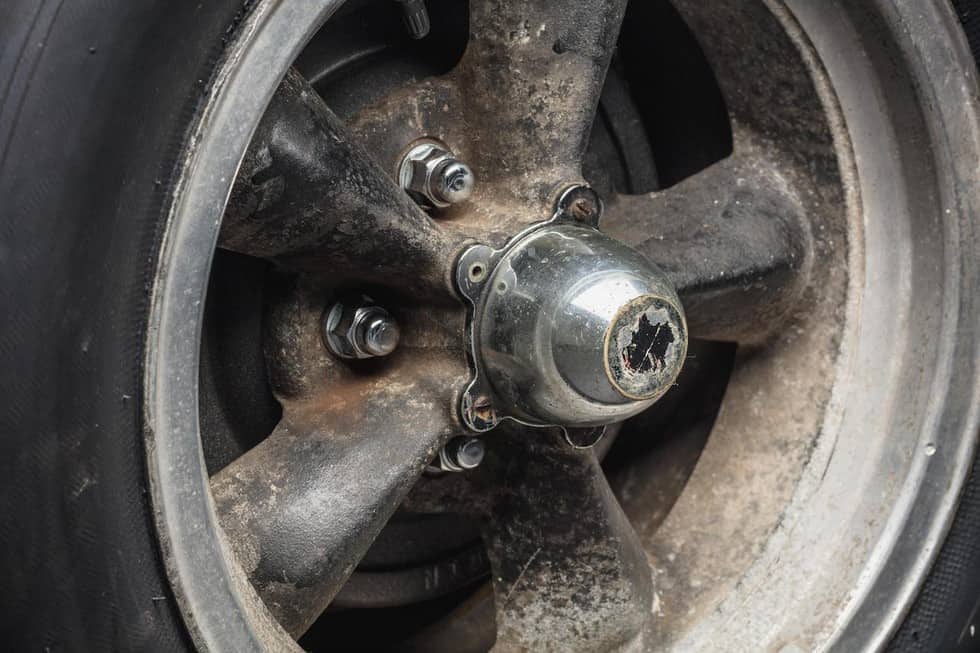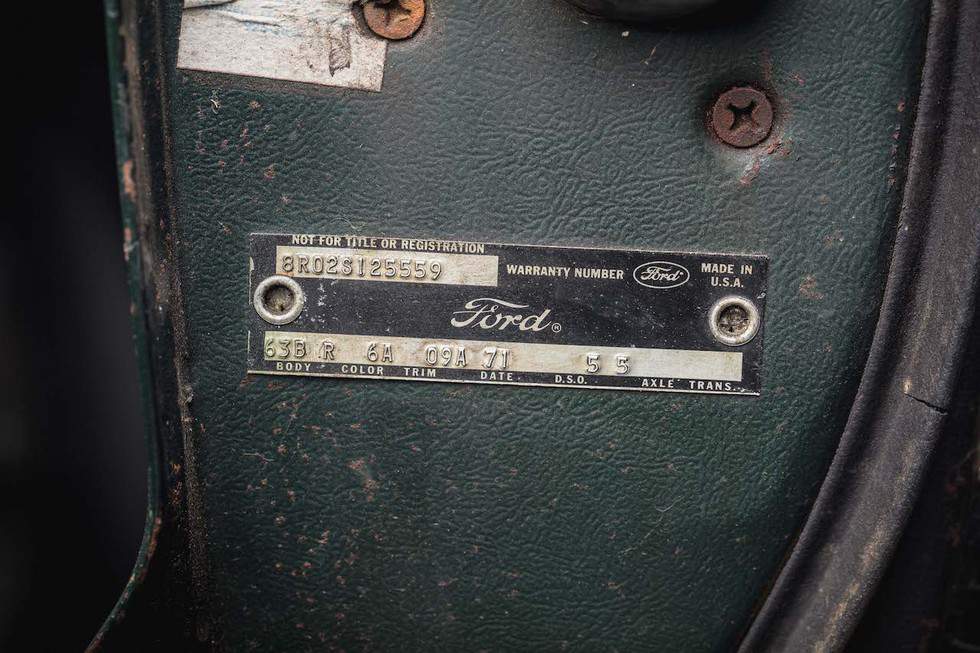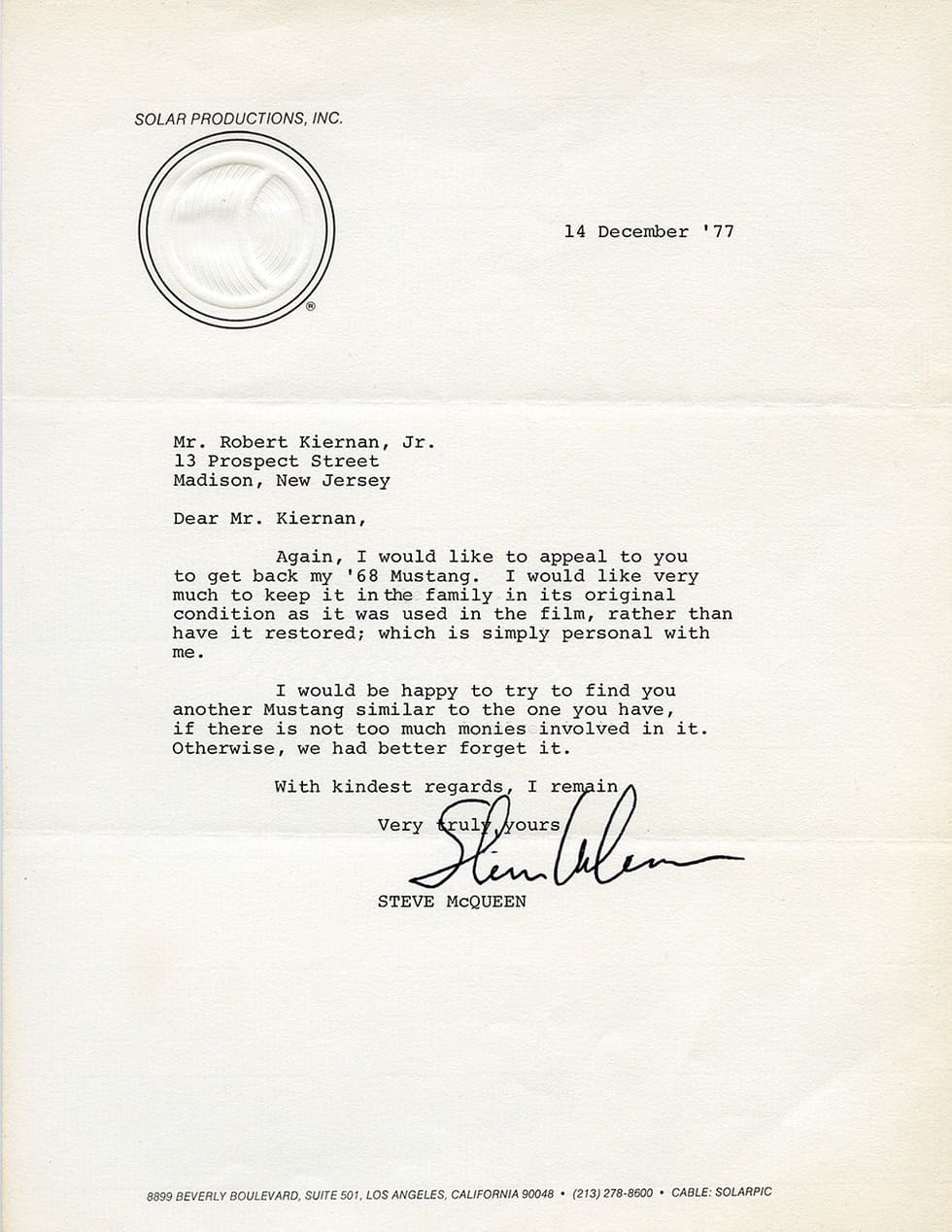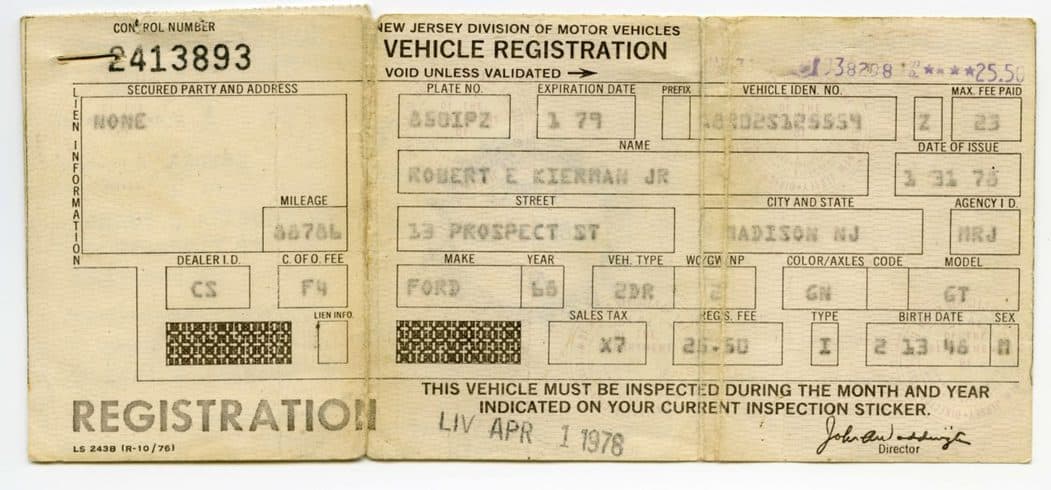 Comments