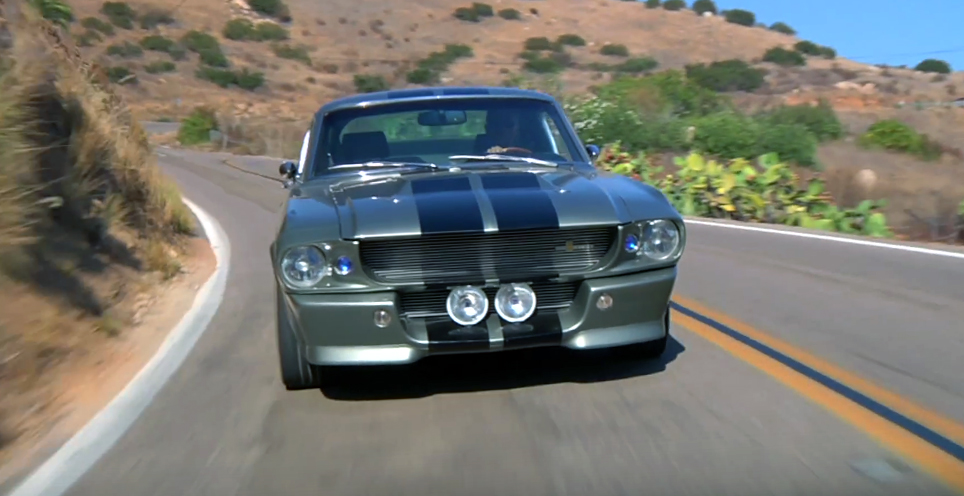 Carroll Shelby created it, "Gone in 60 Seconds" re-imagined it, and audiences around the world made it famous.
The 1967 Shelby GT500 Eleanor is one of the most recognizable movie cars of all time. With the body lines of a shark, the stage presence of a movie star and the perceived performance of an olympic athlete, it's no wonder die-hard enthusiasts fell in love with this amazing machine.
Mike Musto, host of BIG MUSCLE, received so many requests for this car that he just had to go out and find one to test. So now sit back, click play and enjoy.
Comments