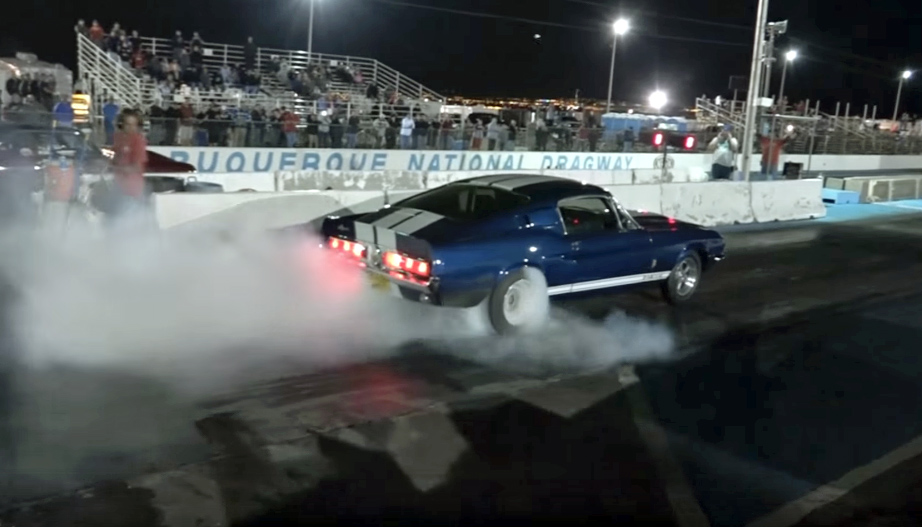 This is one nasty vintage Mustang. And as far as nasty vintage Mustangs go, if you think they're all too valuable to race, then this video will show otherwise.
This 1967 GT500 fastback wears its blue paint and white racing stripes with a touch of old-school class. Watch it leap off the line with rage. It launches hard and then proceeds to beat a Chevy Nova.
And the best part? It's not running huge tires, or anything—and we imagine it could double as the ultimate street car to cruise around in and look good doing it.
Comments